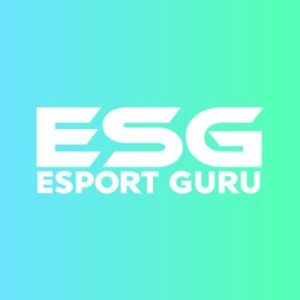 An esports news site covering League of Legends, Valorant, CS:GO and Overwatch.
Category :
NEWS WEBSITE
Creation date :
2021
More information about Esport
ActiWard has decided to launch Esport Guru, a news media about esport.
We are now focusing on a selection of games detected as having a strong need for information. These games include League of Legends, Valorant, Counter Strike: Global Offensive and Overwatch.